CV
Le mie esperienze, mostre e pubblicazioni
Un po della mia storia....
... e le mie esperienze
In tutti questi anni ho partecipato a forum, mostre, concorsi e pubblicazioni: di seguito un piccolo assaggio di alcune delle mie esperienze più belle.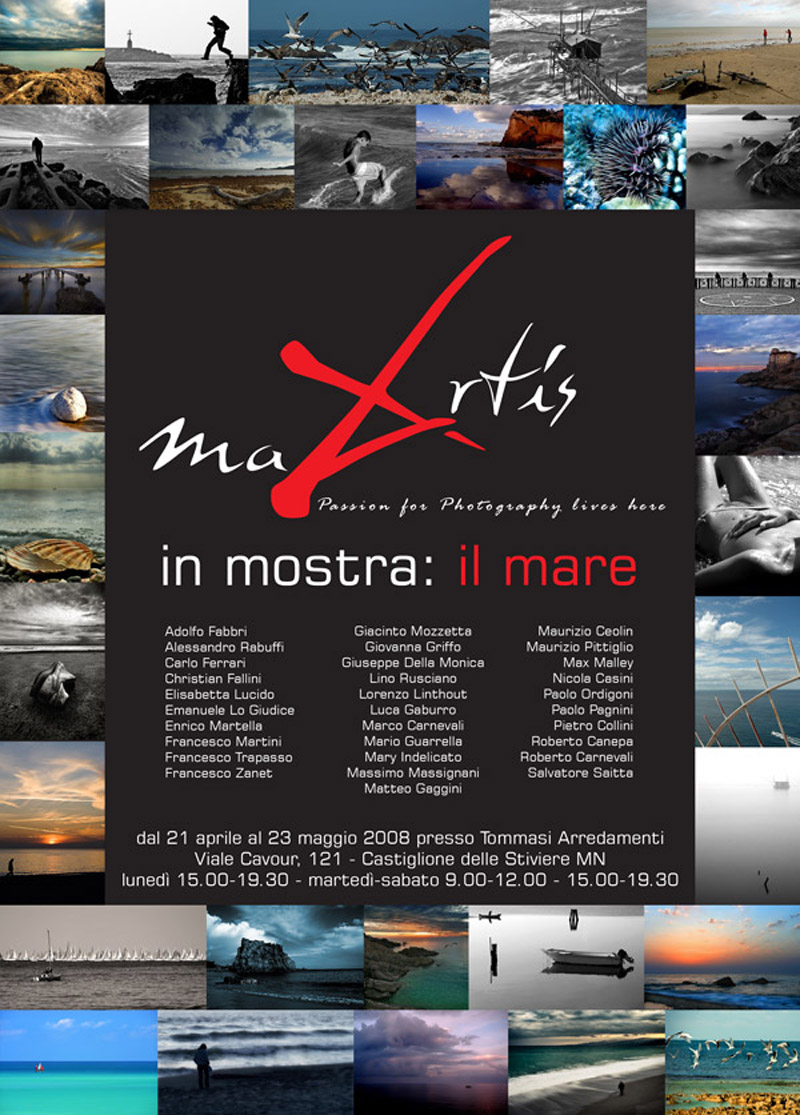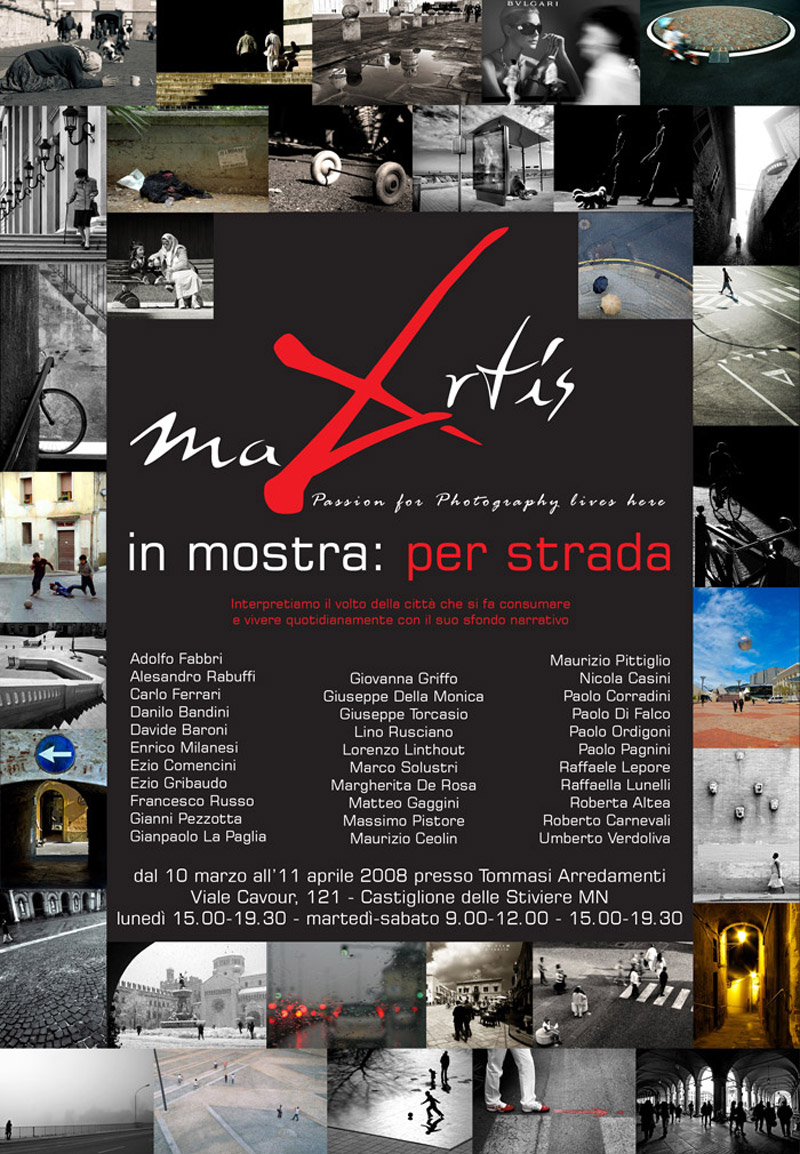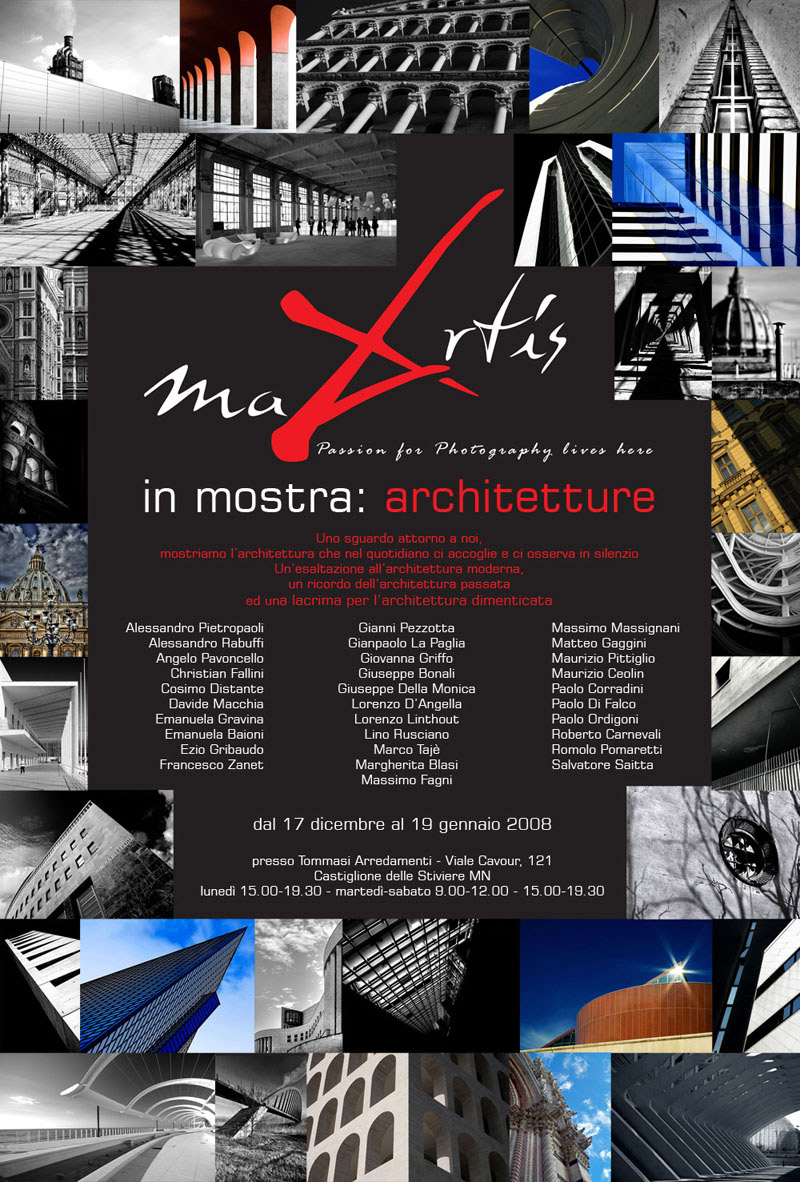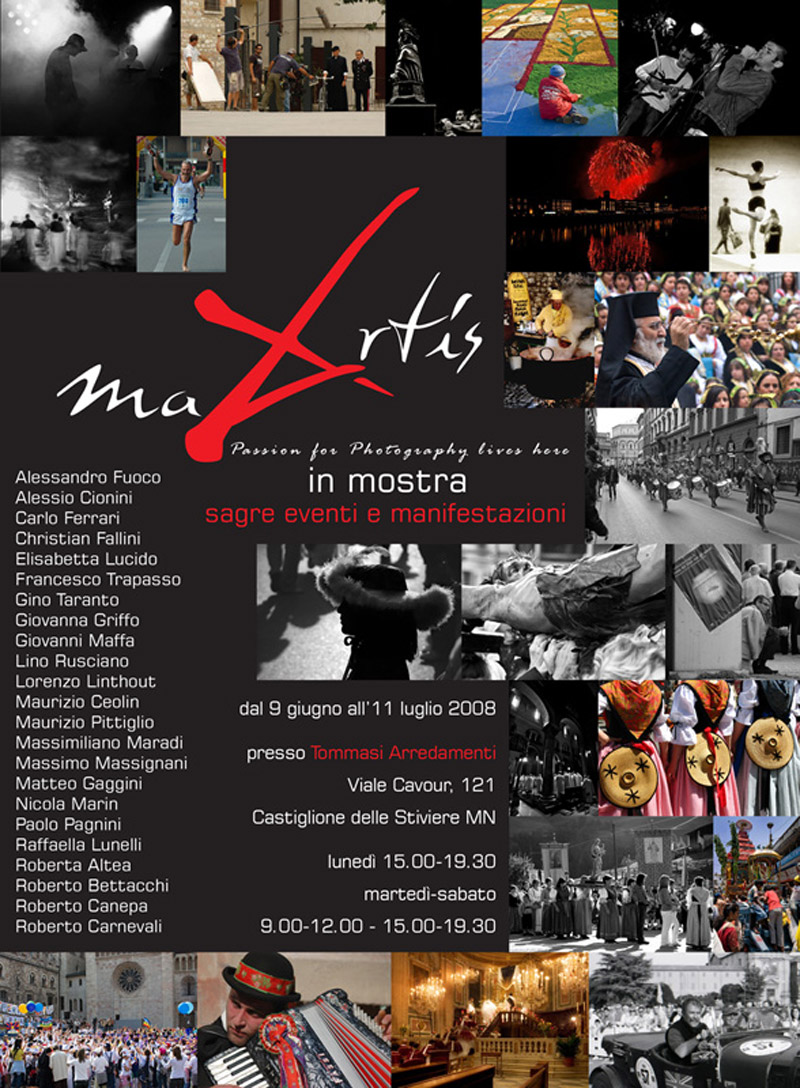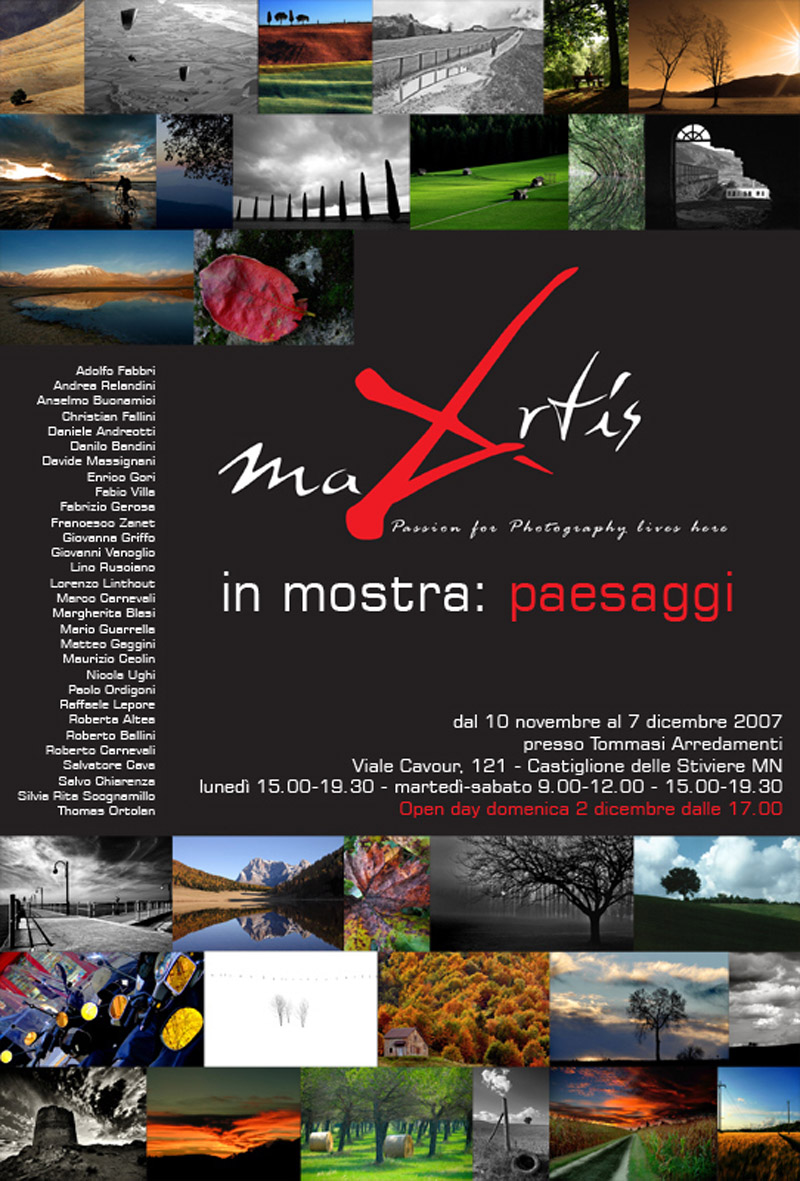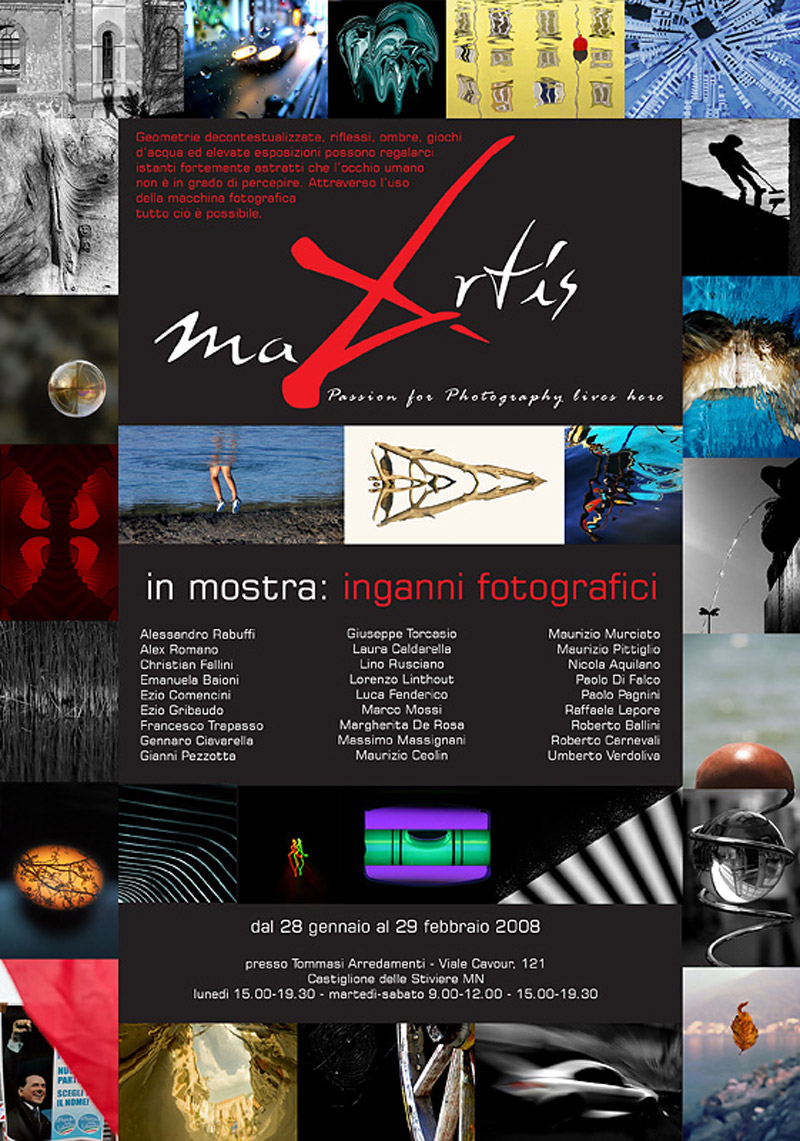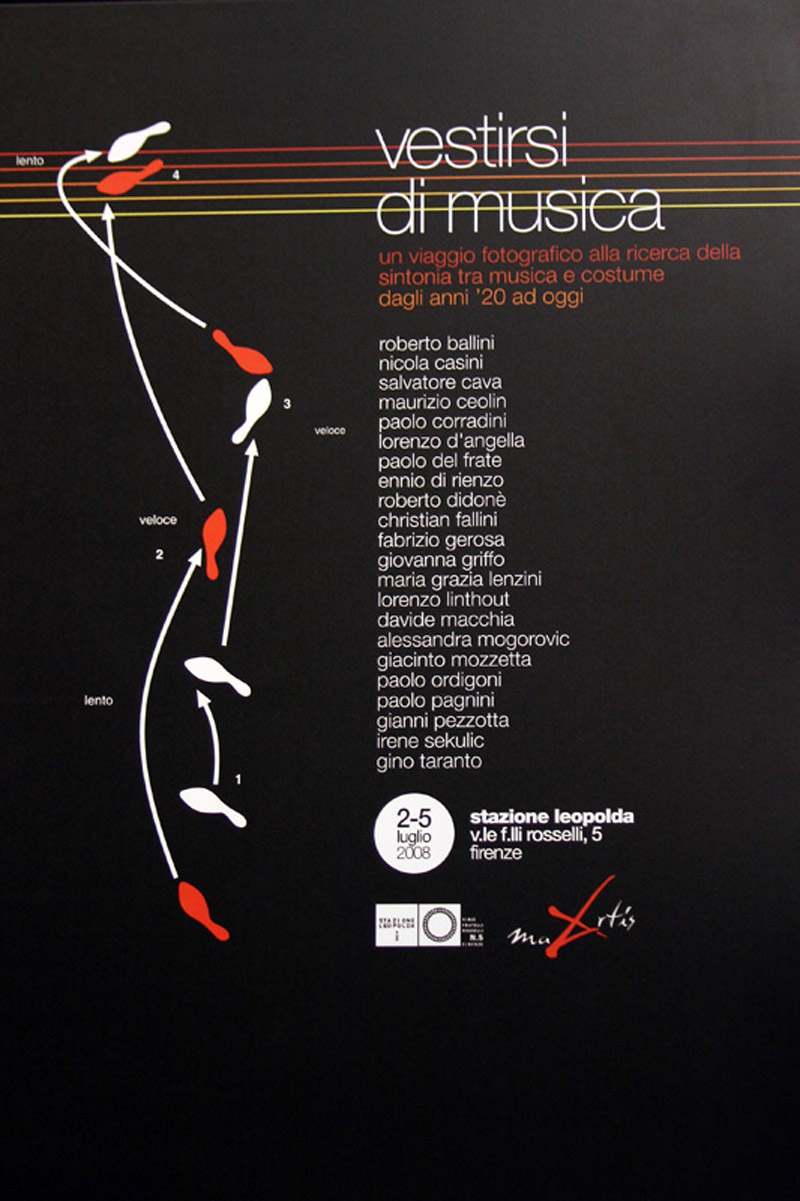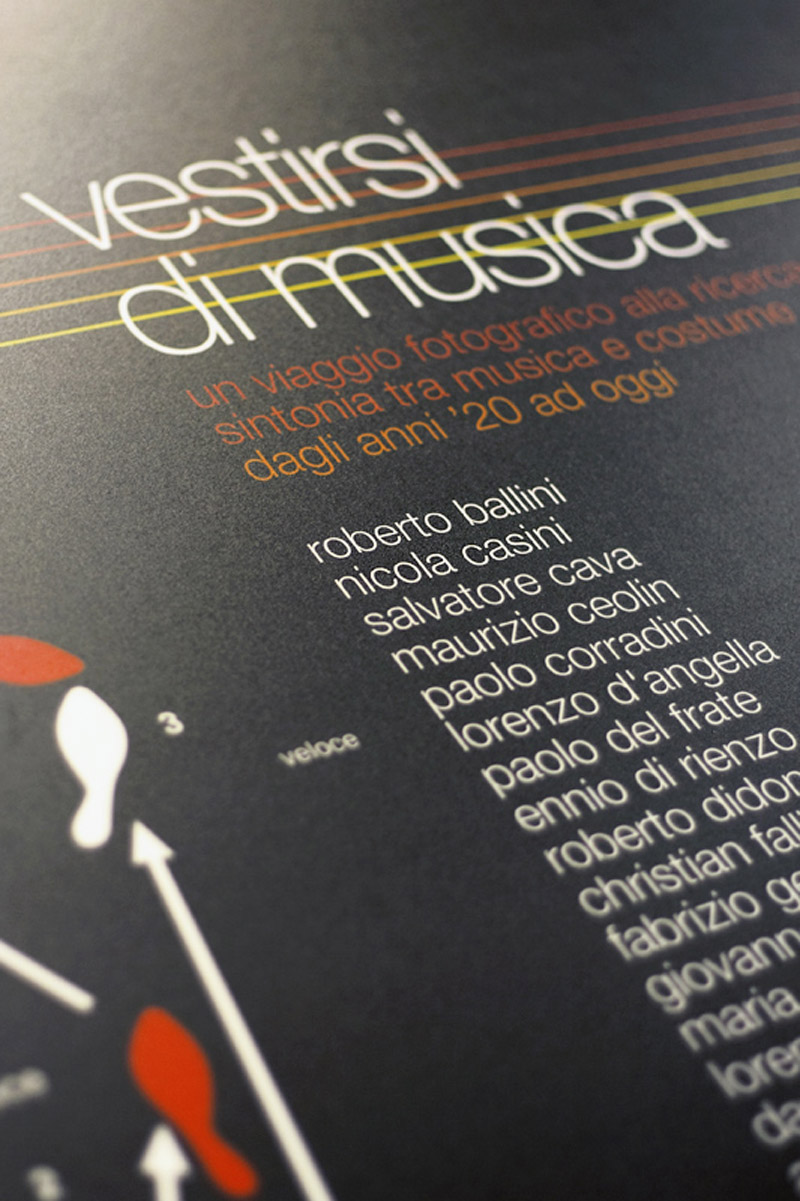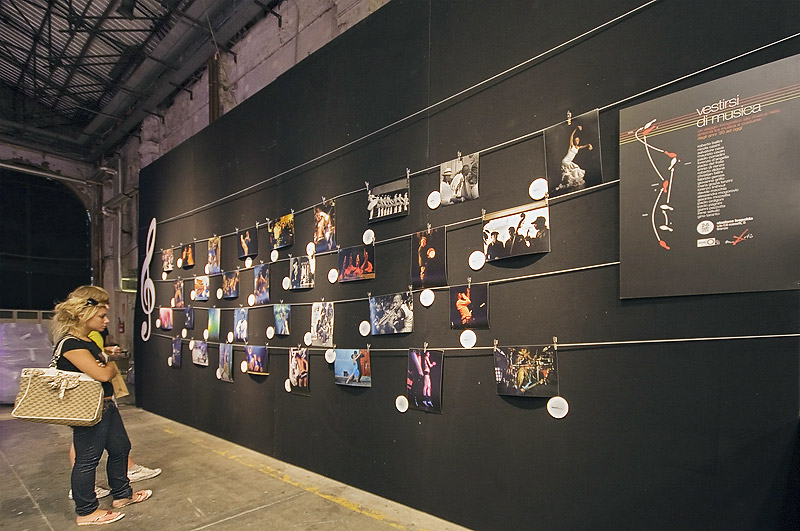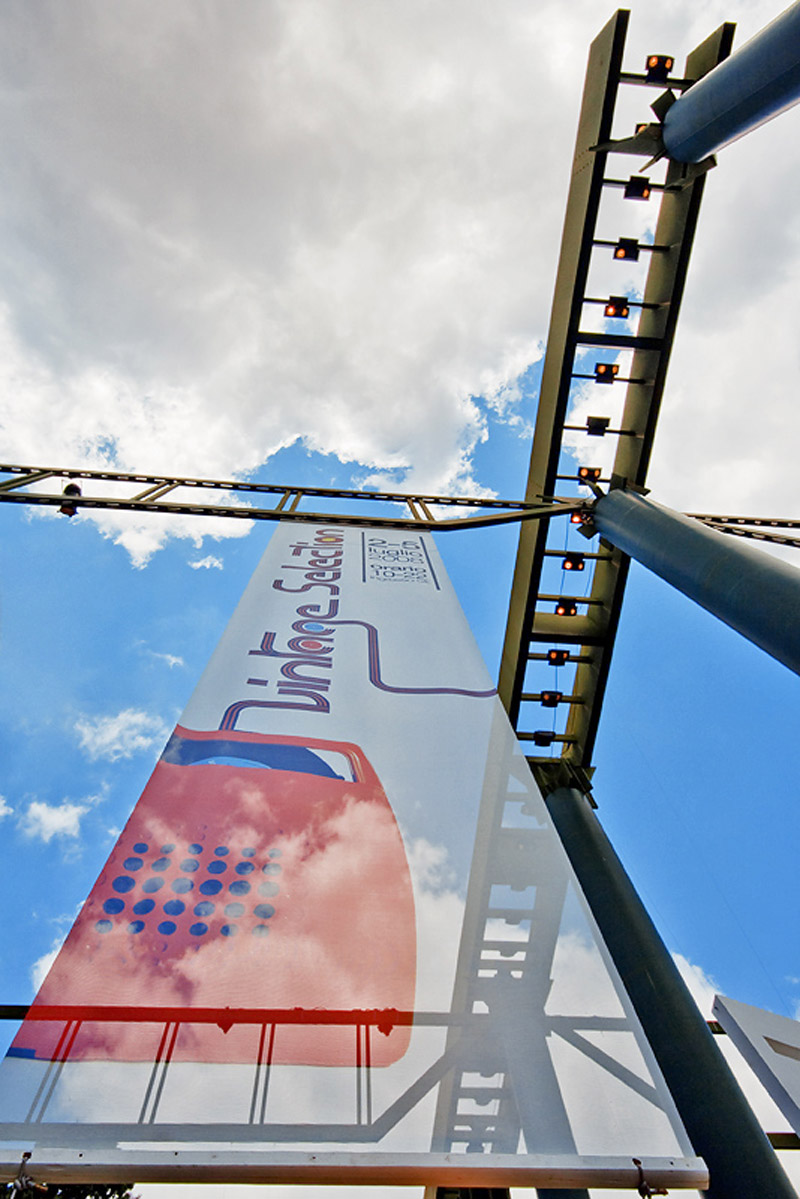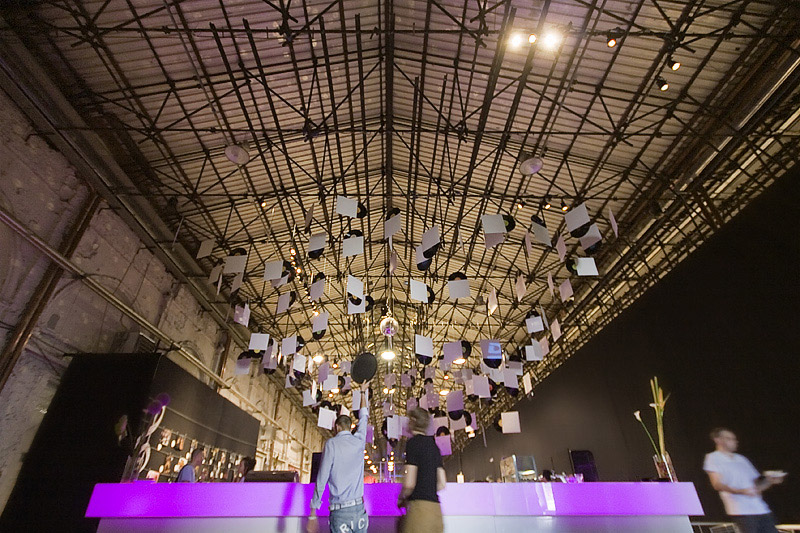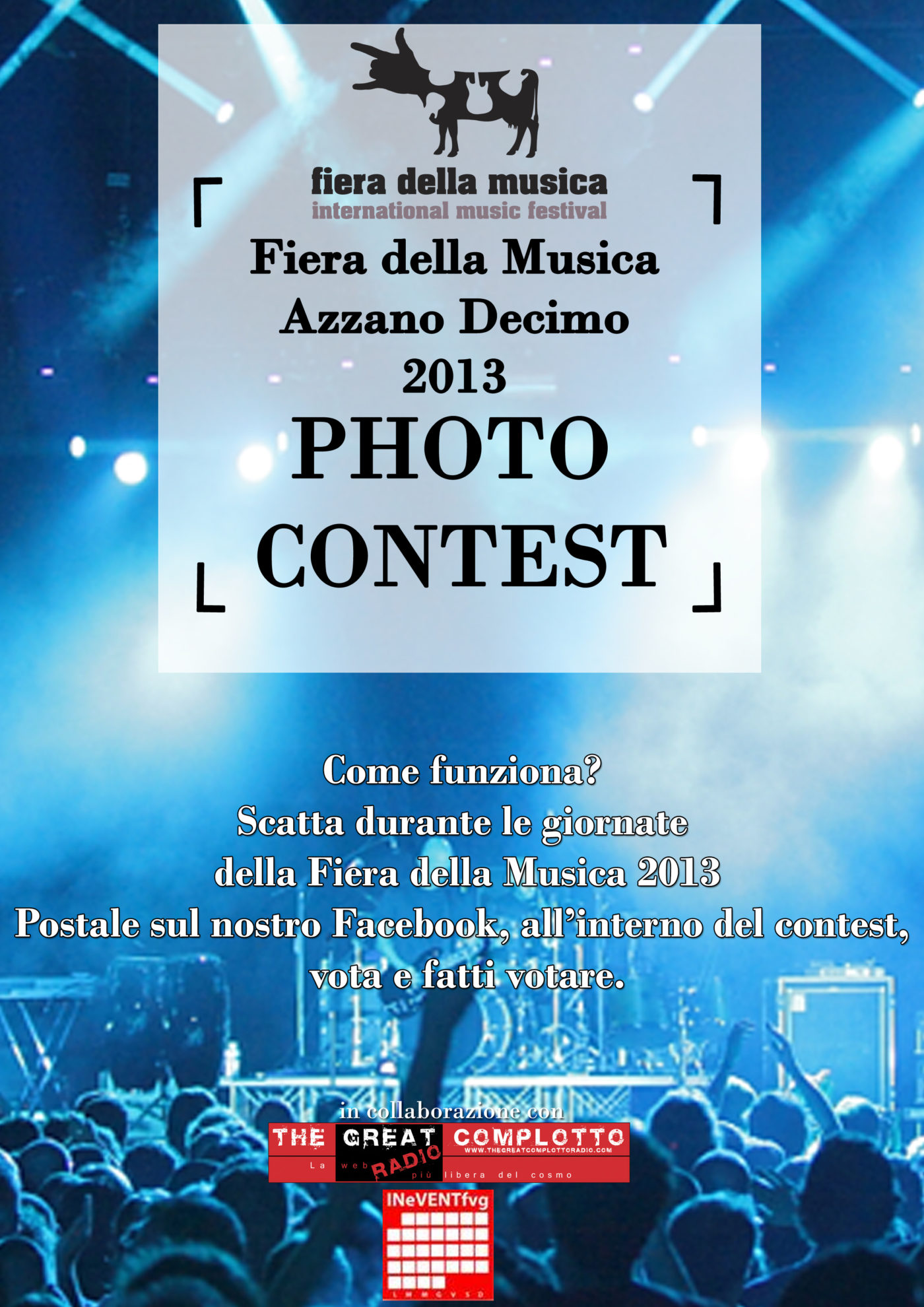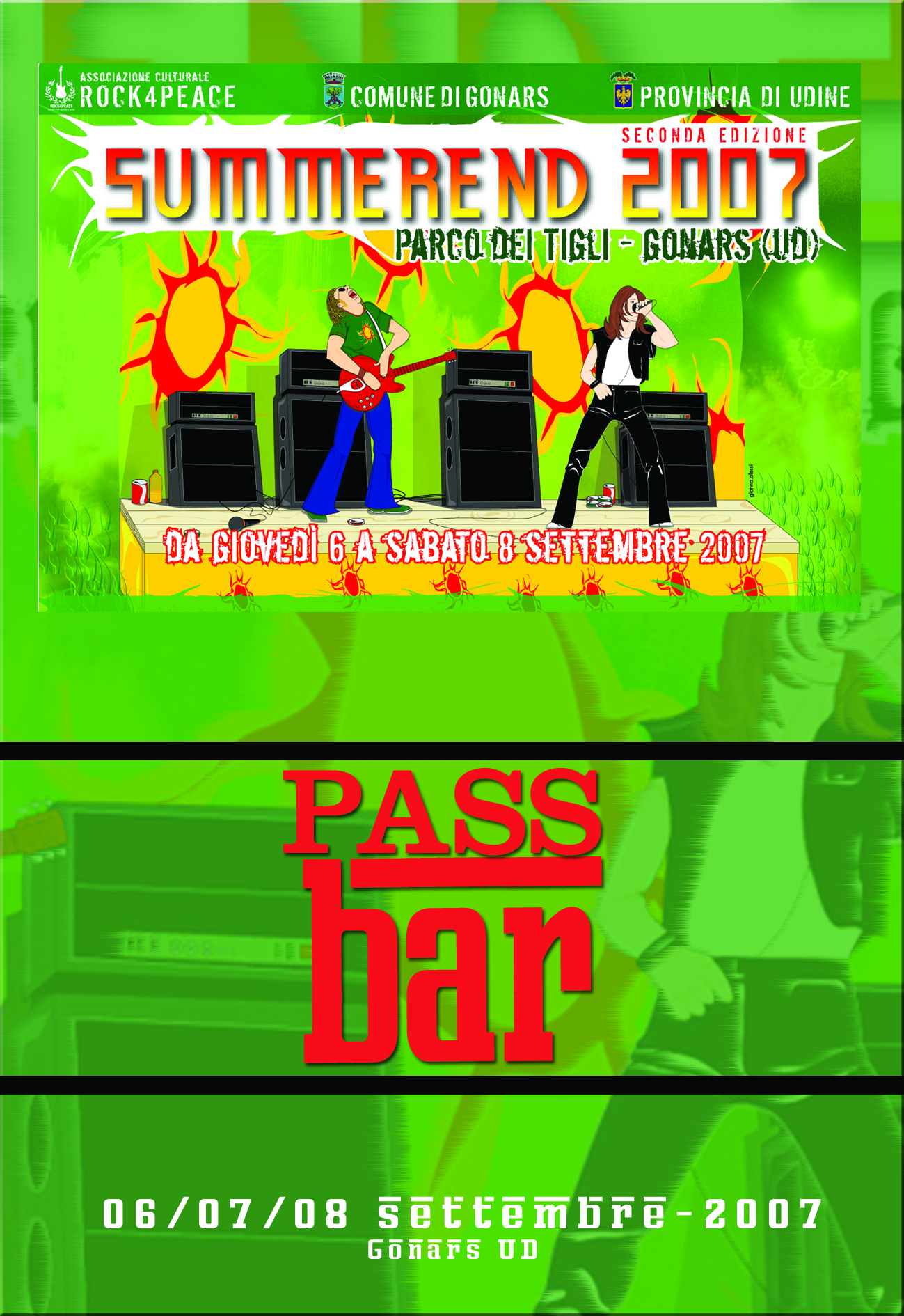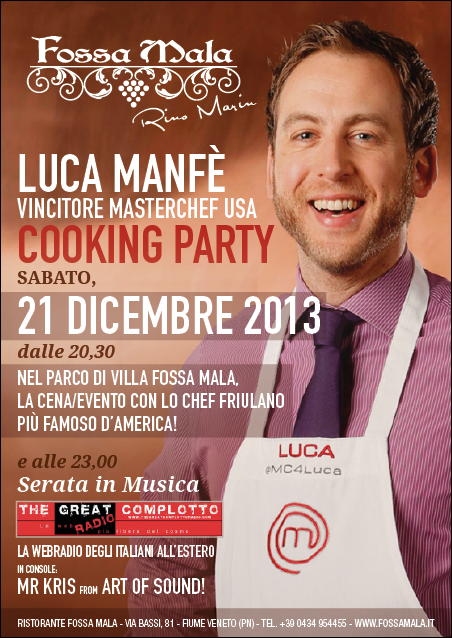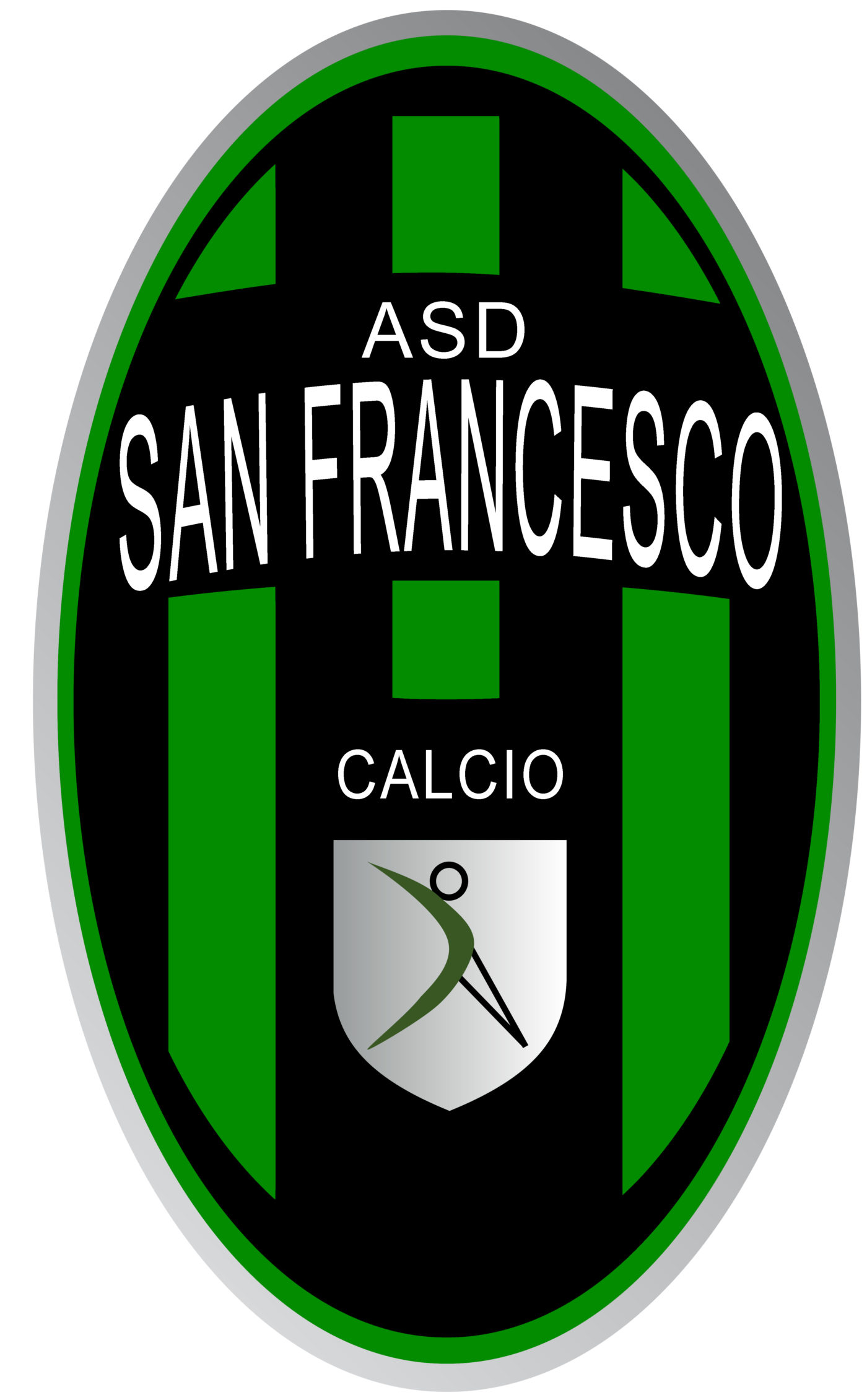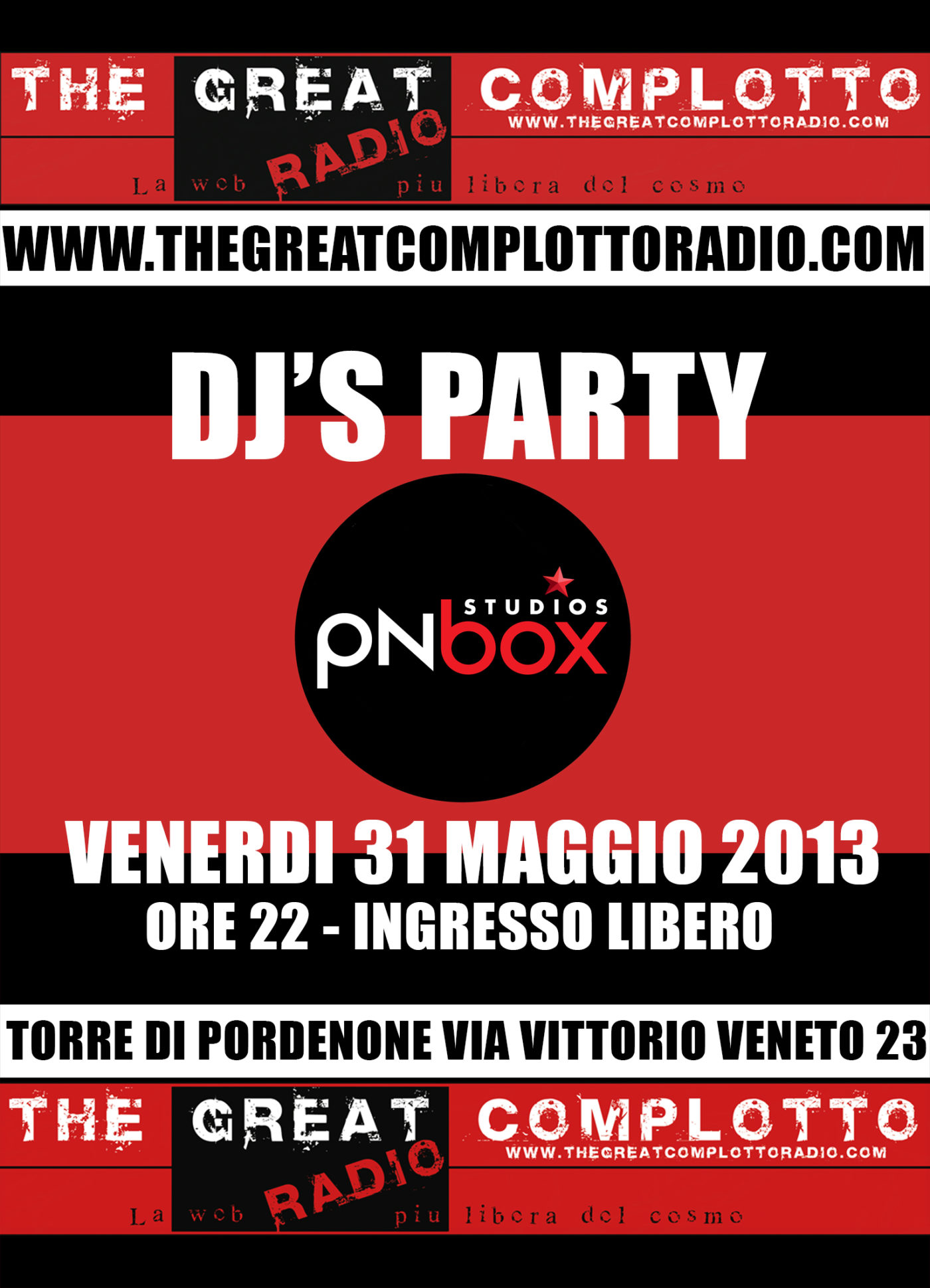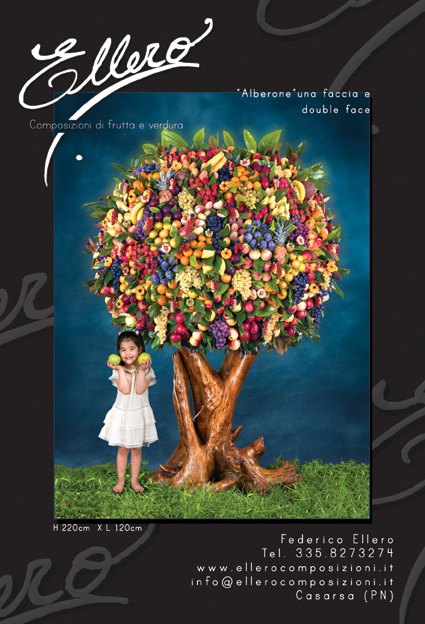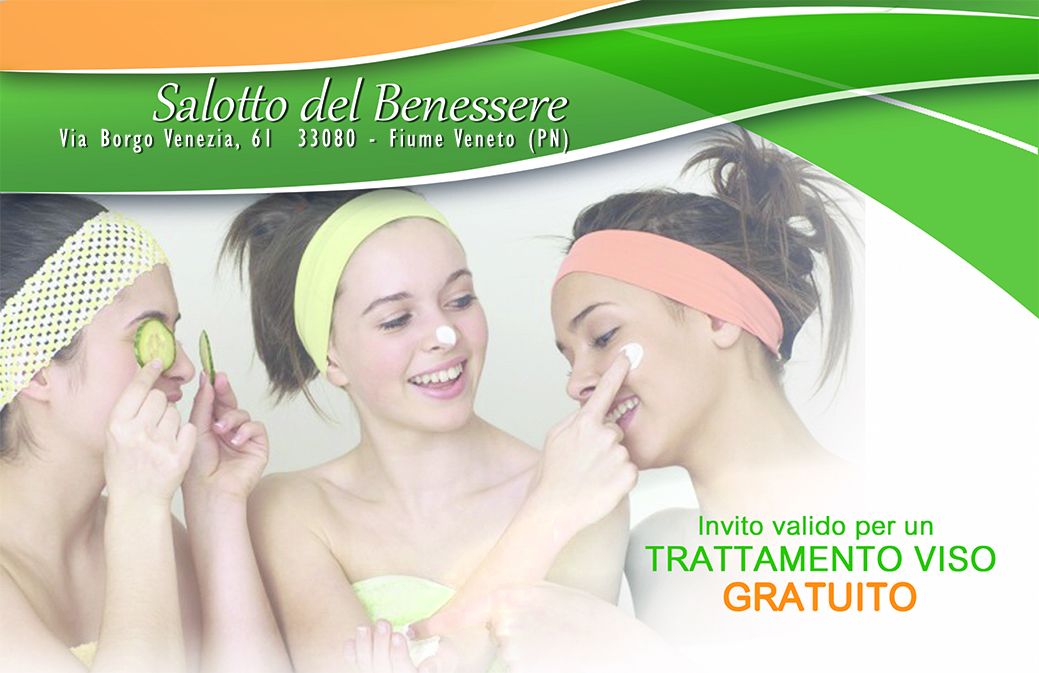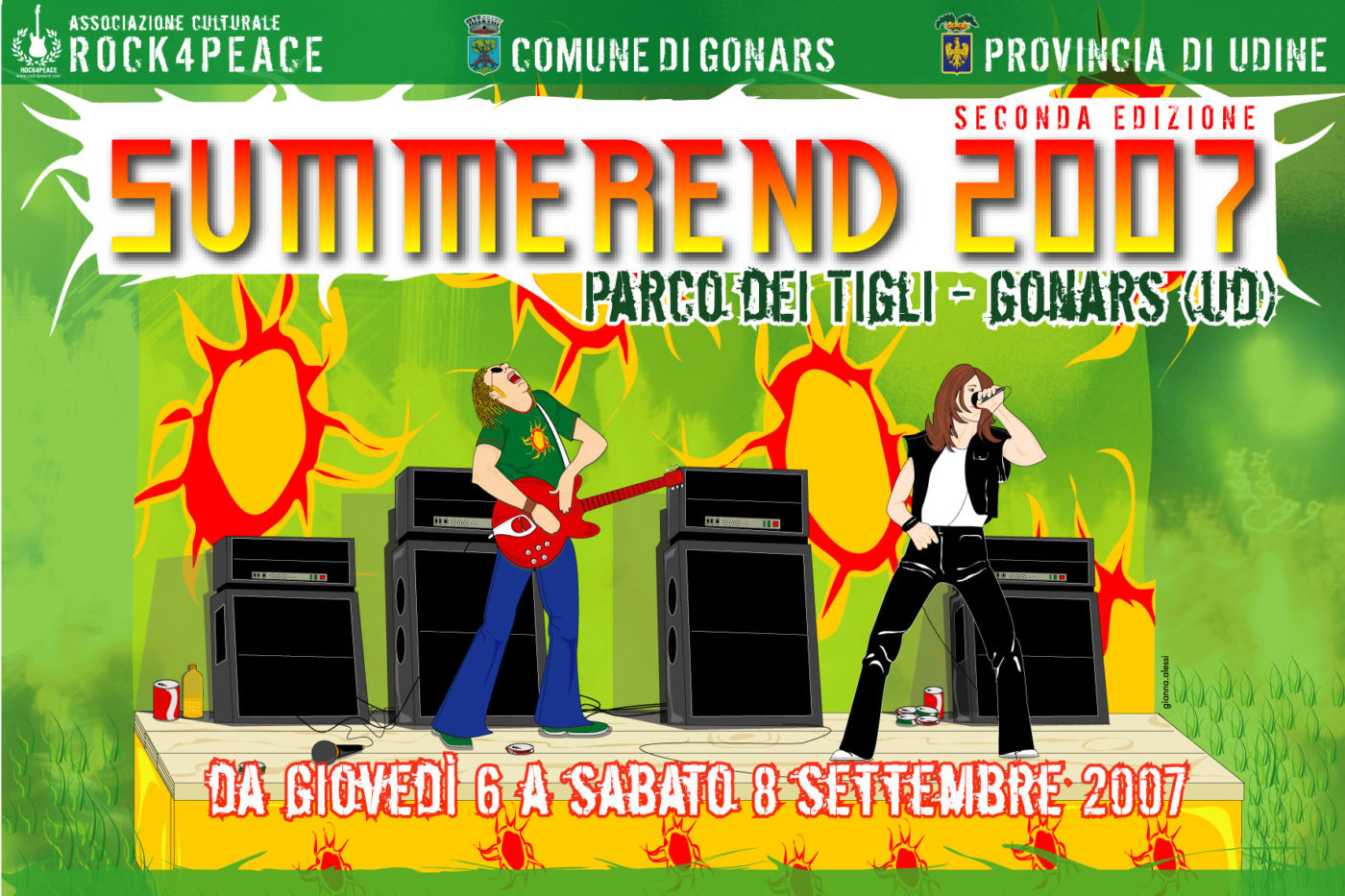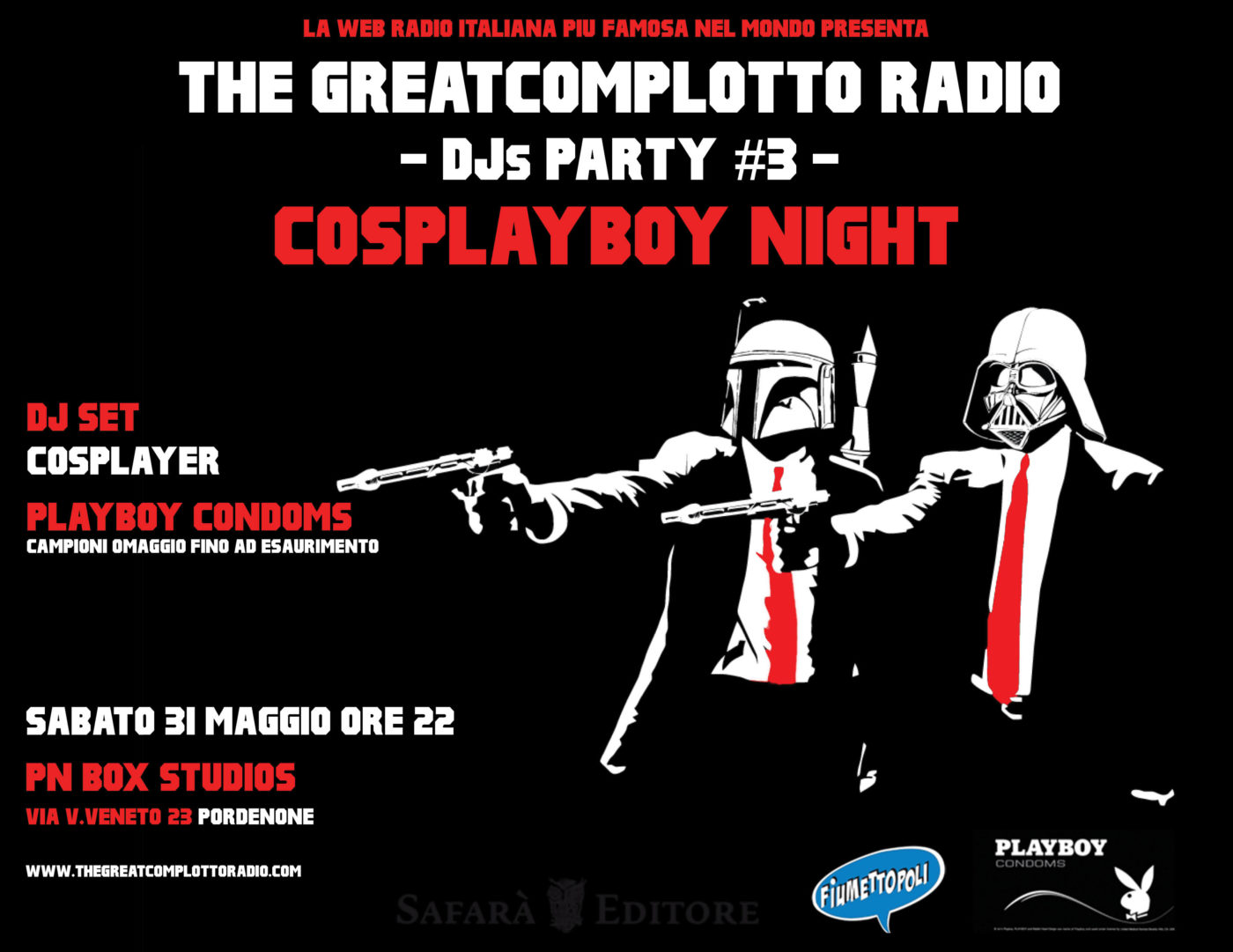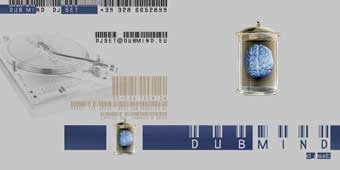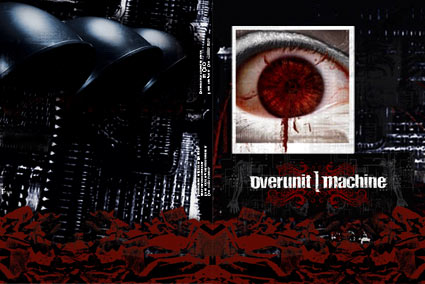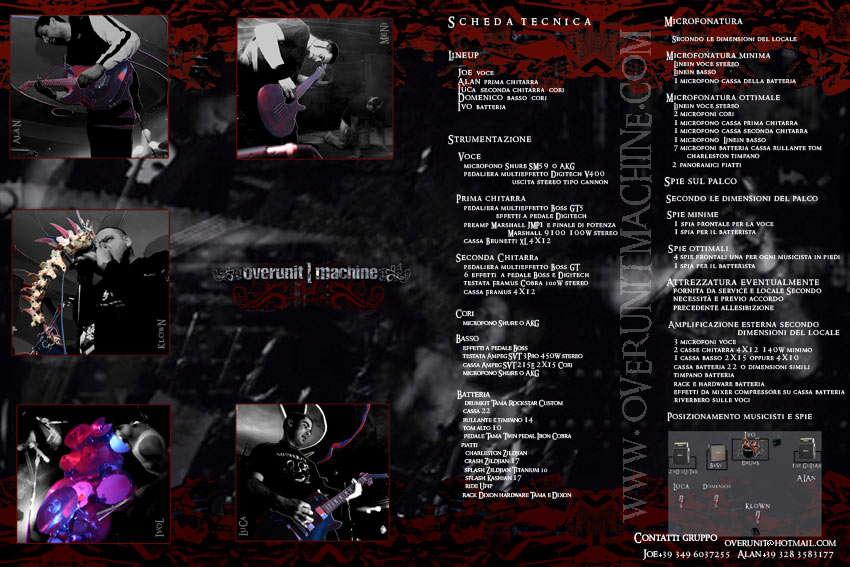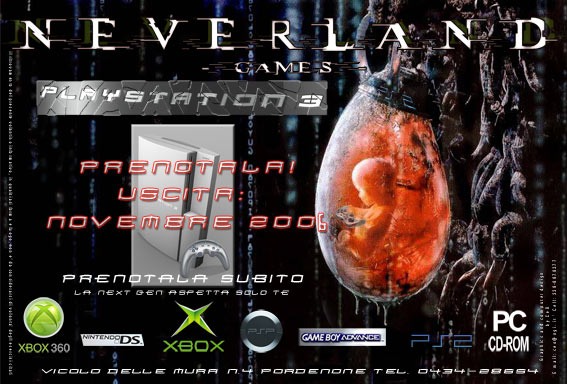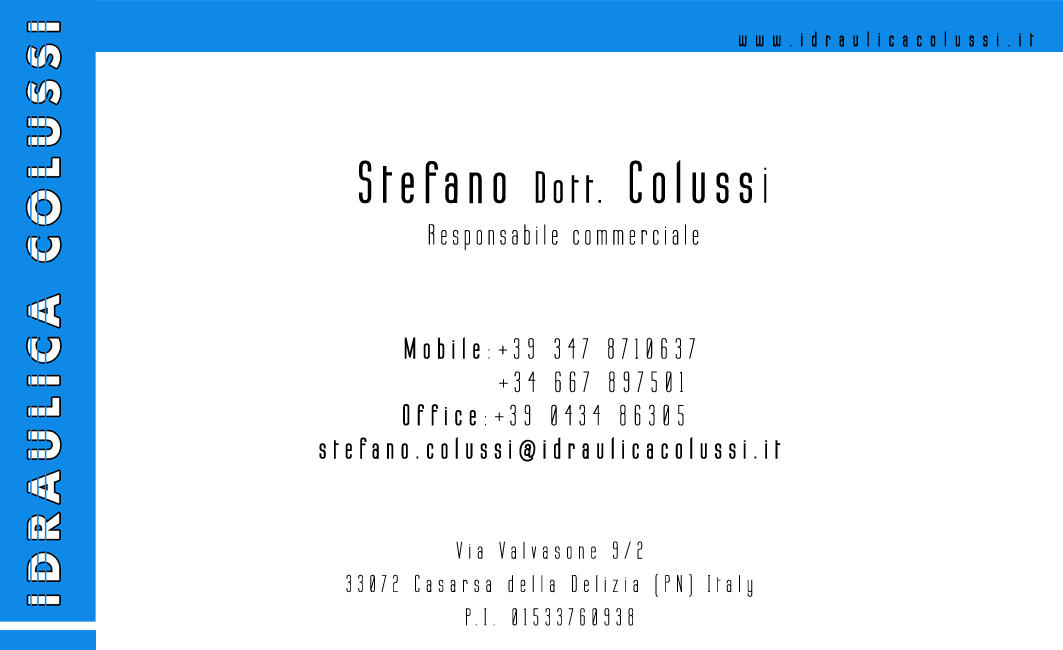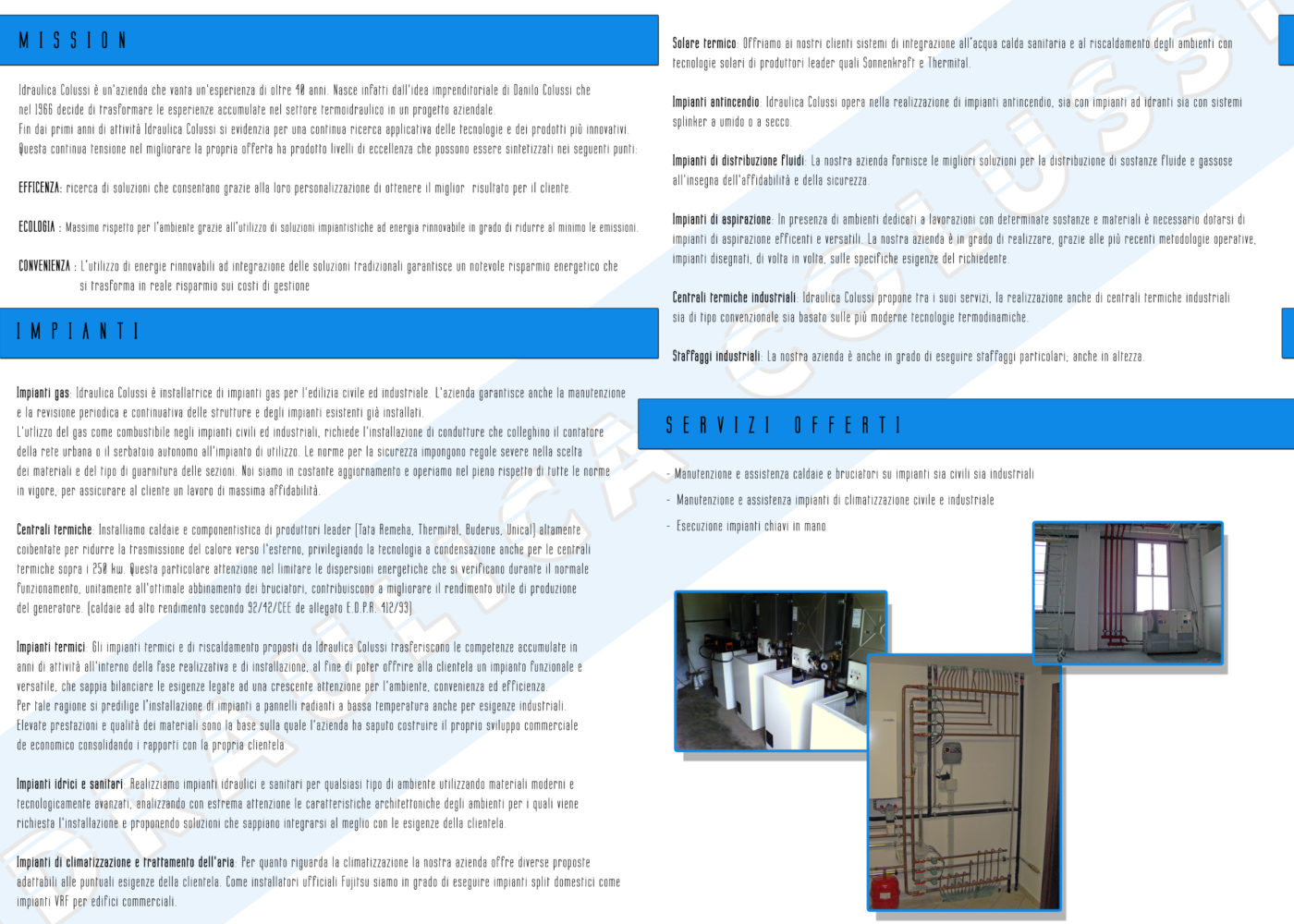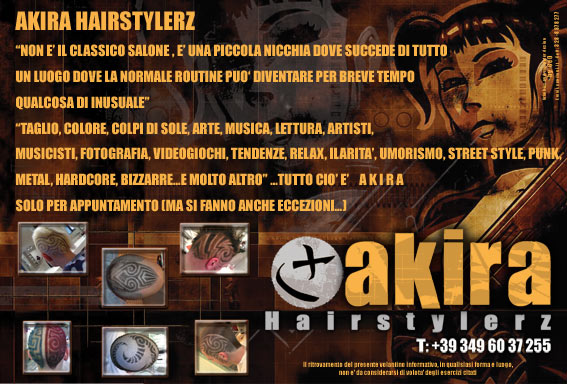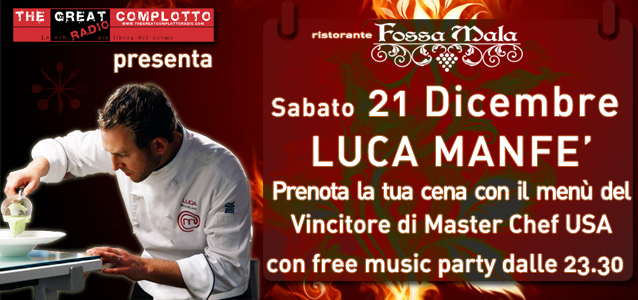 Somewhere, something incredible is waiting to be known.
The energy of the mind is the essence of life.
Aristotle
Industrial Company
Everything you can imagine is real.
Pablo Picasso
Light and Magic